29
Oct 12
Recently,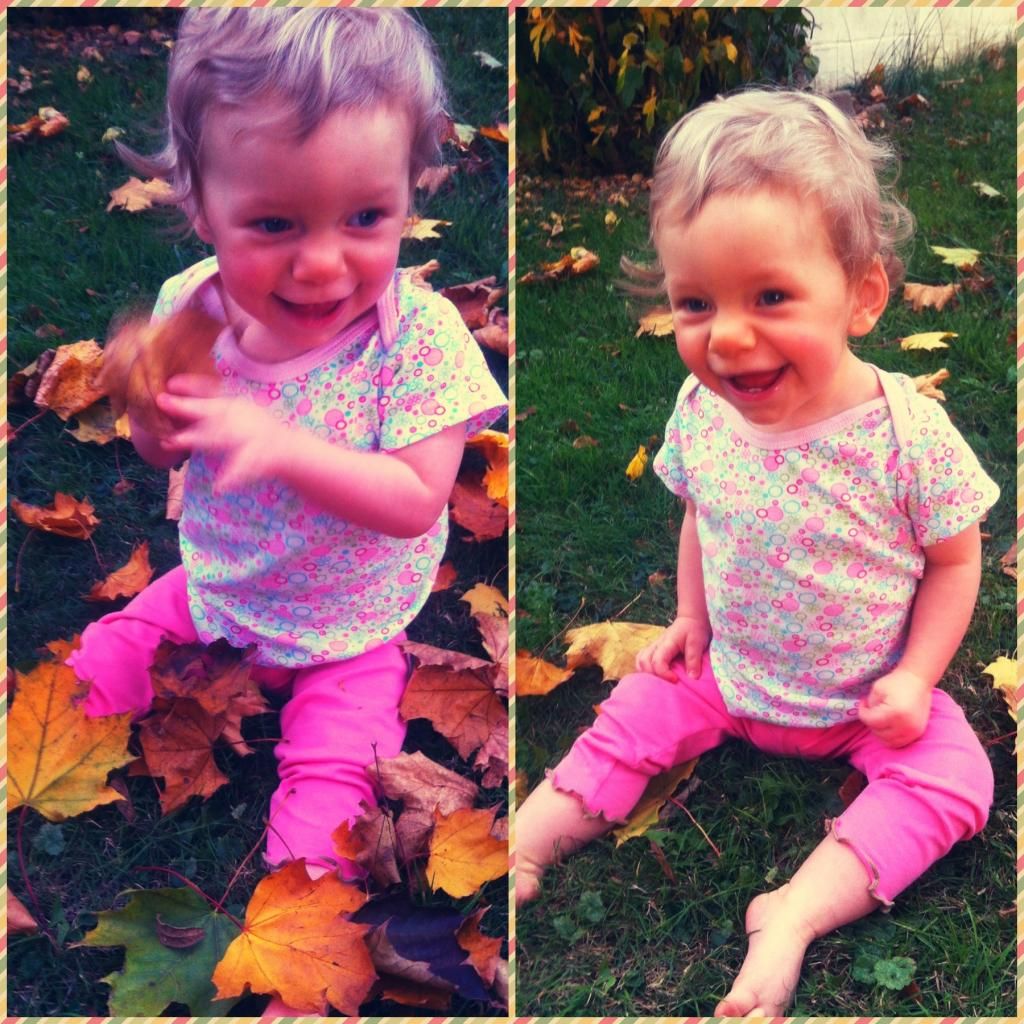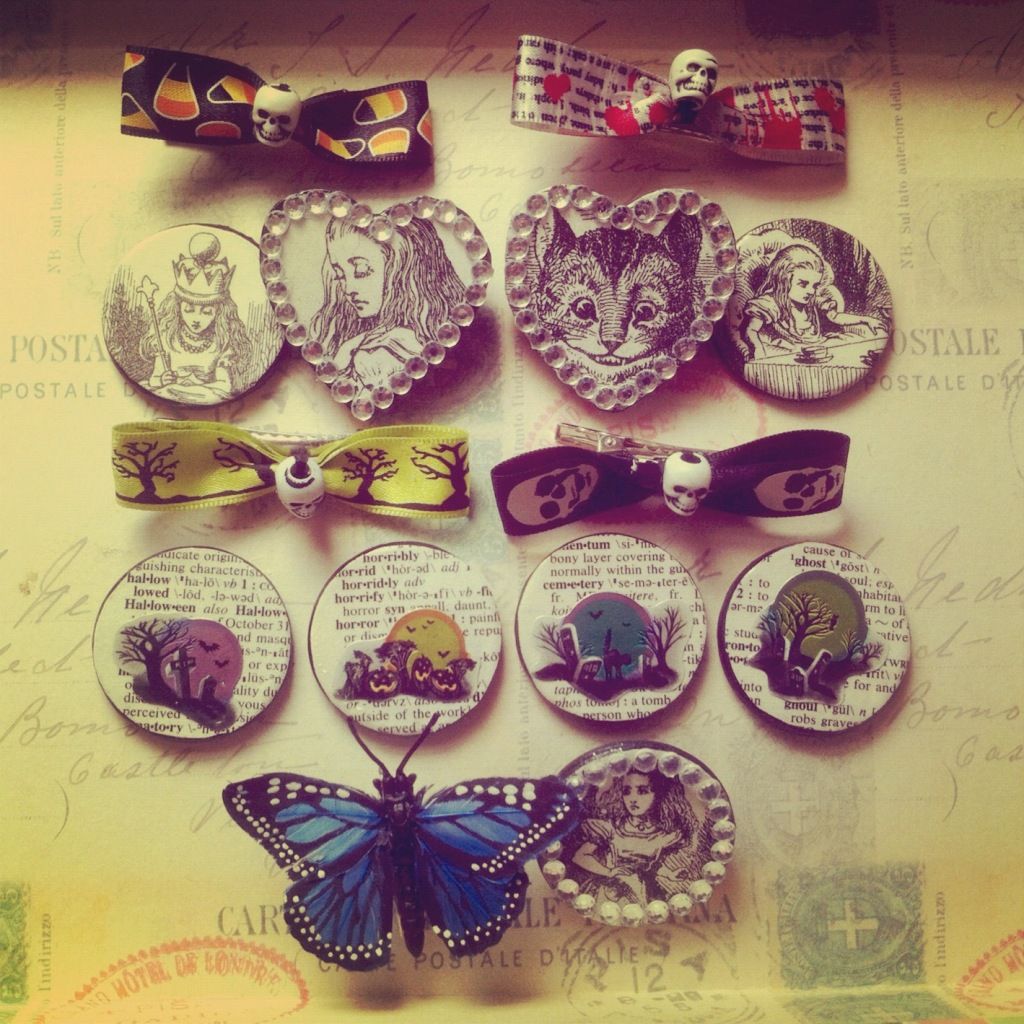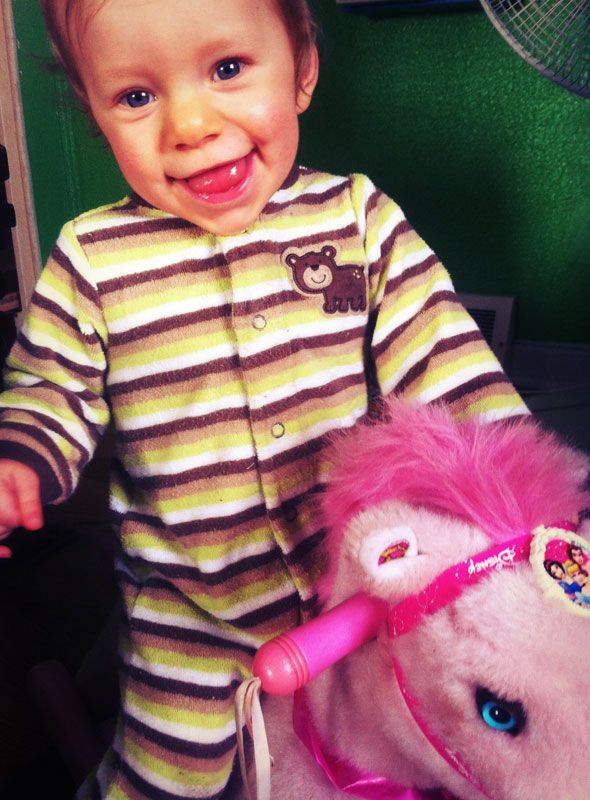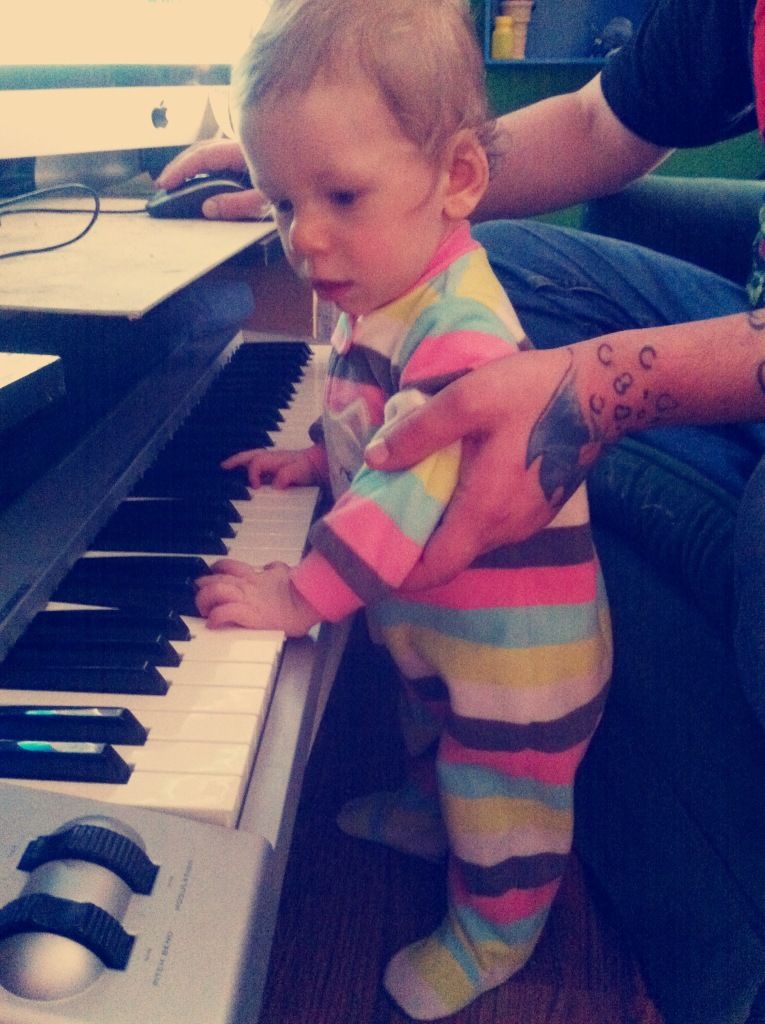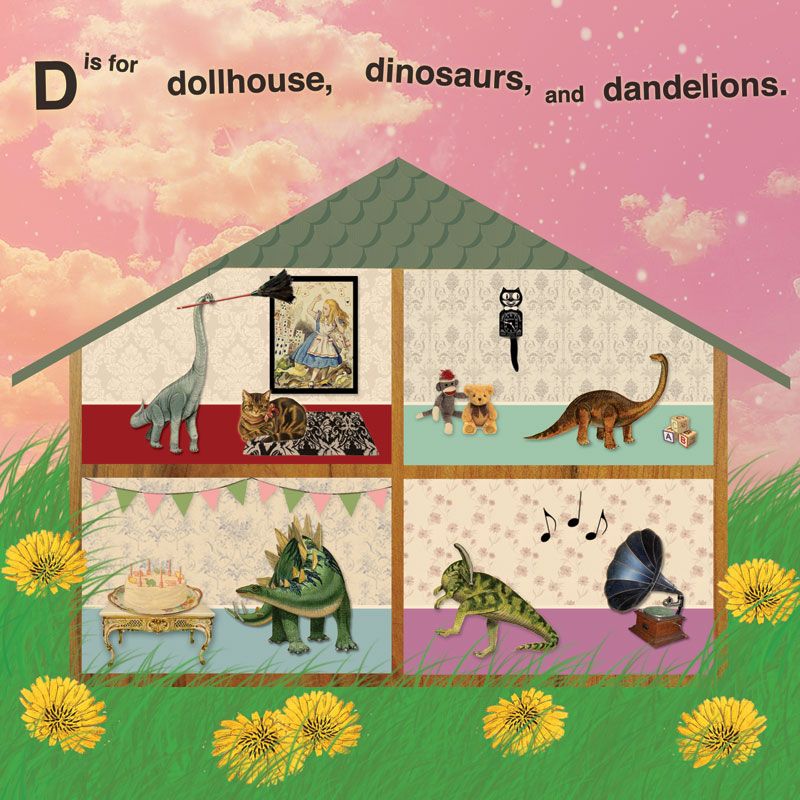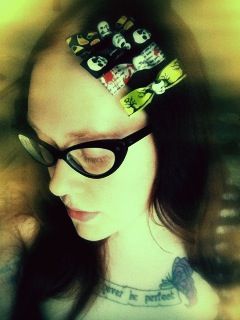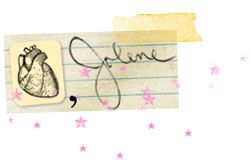 08
May 11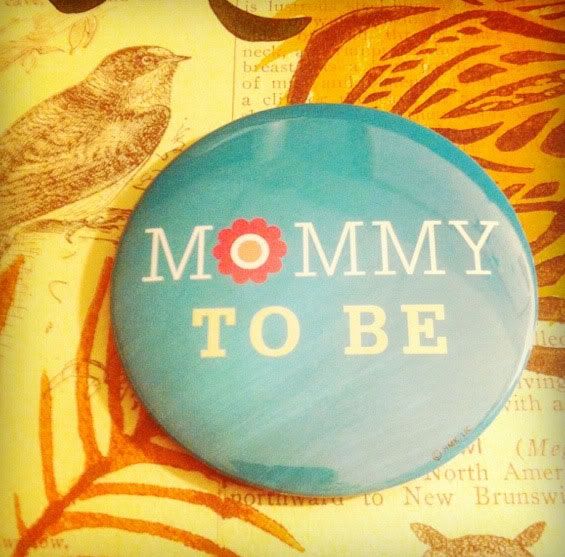 I'd like to wish a happy mother's day to all of the mamas out there. & Especially to my mom, who I miss every day. I really wish, more than ever, that she could be here with me for this time in my life. I've been keeping this a bit of a secret, but I reckon it's time that I share – On February 28th, I found out that I'm pregnant.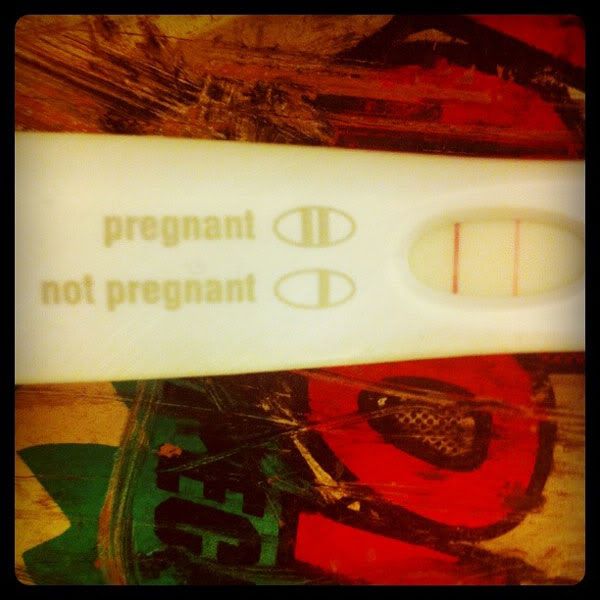 I must admit, it was a surprise to me. I honestly was never truly sure if I ever wanted to have children. But I've come to realise that the most important things that happen in my life are the ones that are completely unexpected. (I'm sure that goes for everyone.) This has been an amazing experience, so far. And I'm only at the beginning! I'm so excited about this entire process! Now, onto some ultrasound pictures of baby!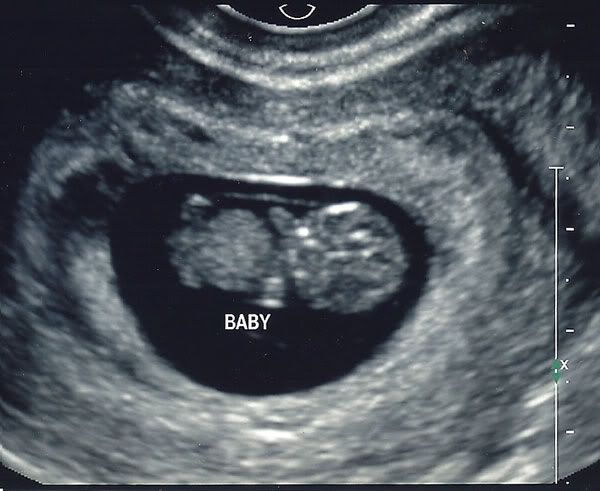 At 8 weeks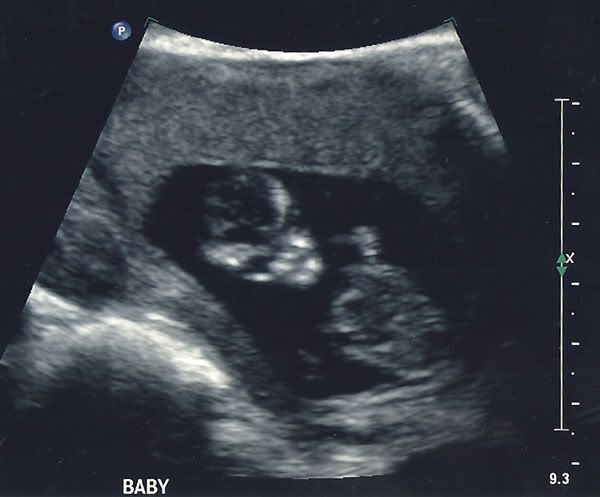 At 12 weeks


& Since ultrasound pictures are generally only interesting to the parents and immediate family, I jazzed mine up a bit with Blingee.com just for fun, for you all to enjoy lolol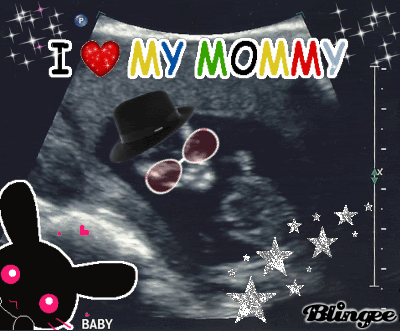 16
Mar 11
My mom went to heaven a year ago, today.


& One of my most favourite pictures ever (though I dislike how chunky I am in it. haha) My mom and I with Jason Mewes lol