13
Sep 11

Self portrait. 2006ish?


I was looking through some of my old files & thought I'd gather up some random things to share. This mostly consists of: self portraits, art, photography, & lots of silly things. I'm quite bad at recalling when most of these photos are from. They range anywhere from 2001 to 2007ish, I'd guess.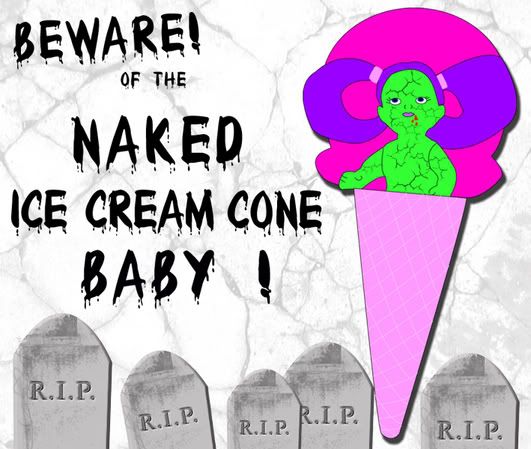 Naked ice cream cone baby. Those of you that know me from the livejournal days know all about naked ice cream cone baby. She used to have her own webpage & I've even got a tattoo of her.




Daisy head self portrait. These are three old, old grainy webcam pictures from when I was 16 perhaps. Later on, I put them together in this silly little self portrait.




A vector drawing that I did of Billy Corgan for a project in college.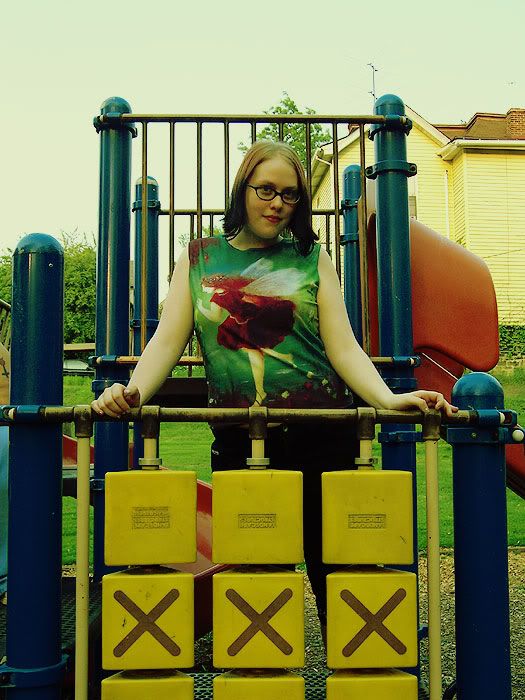 Portraits in the playground. I think I was around 19 or 20 at the time.




I made this for fun and posted it at Livejournal Secret. It was in reference to an inside joke that I don't remember anymore.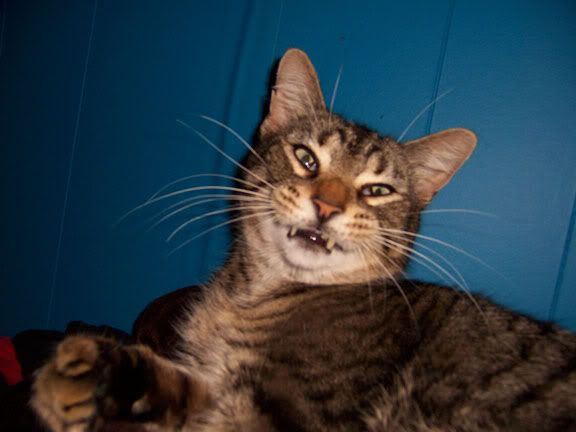 One of my most favourite pictures of Fritzie.




Me & my peeps.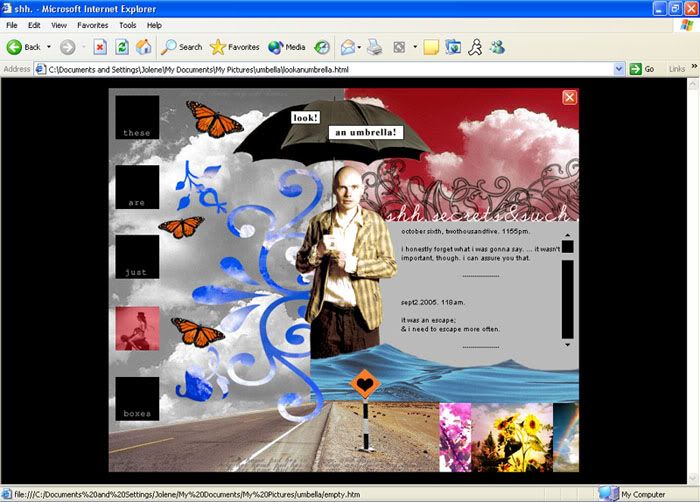 I used to make completely pointless webpages with little to no content. I just enjoyed designing weird things.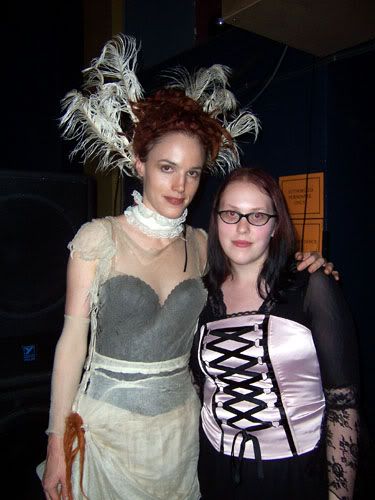 Me & Zoe Keating after a Rasputina show.




Zombie-ish me. My favourite part about this is that the file is called bakeyouacake.jpg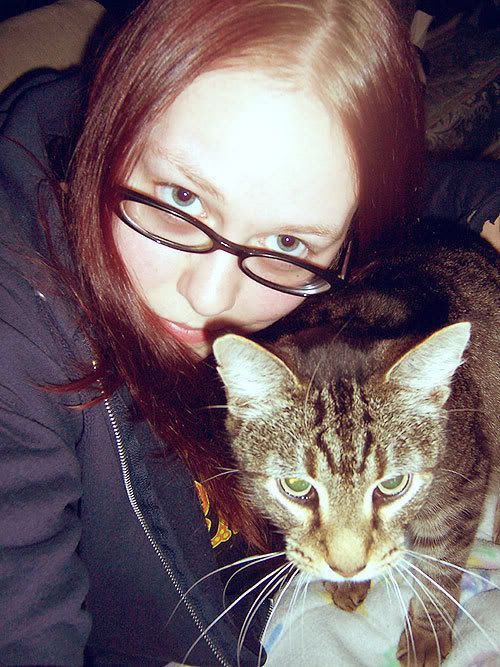 Me & Fritzie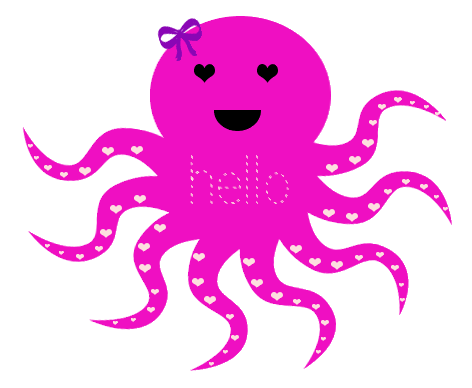 Cute octopus vector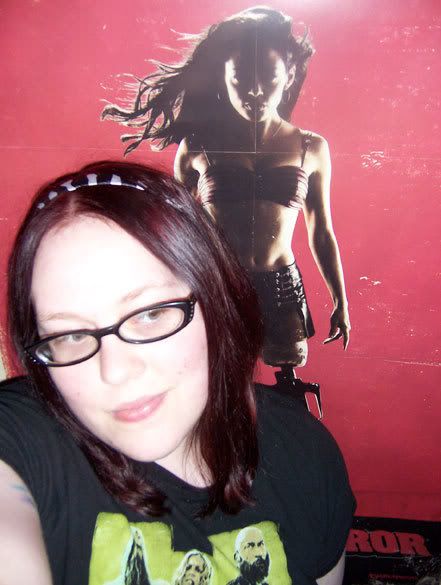 During the height of my obsession with horror movies. Note my Devil's Rejects shirt & Planet Terror poster.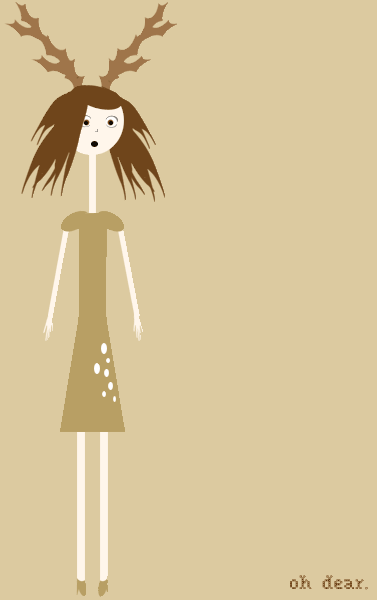 More experiments in vector drawings – Deer girl.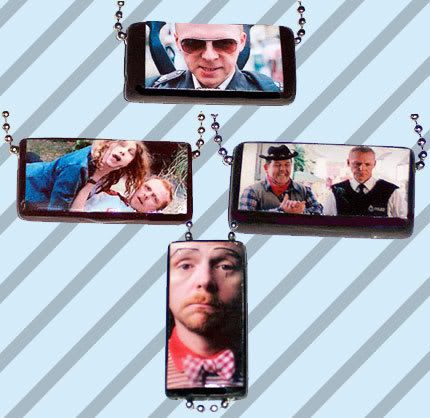 I made these necklaces during my Simon Pegg phase.




Lotsss of old webcam pictures. These all range from when I was about 15 through 19ish.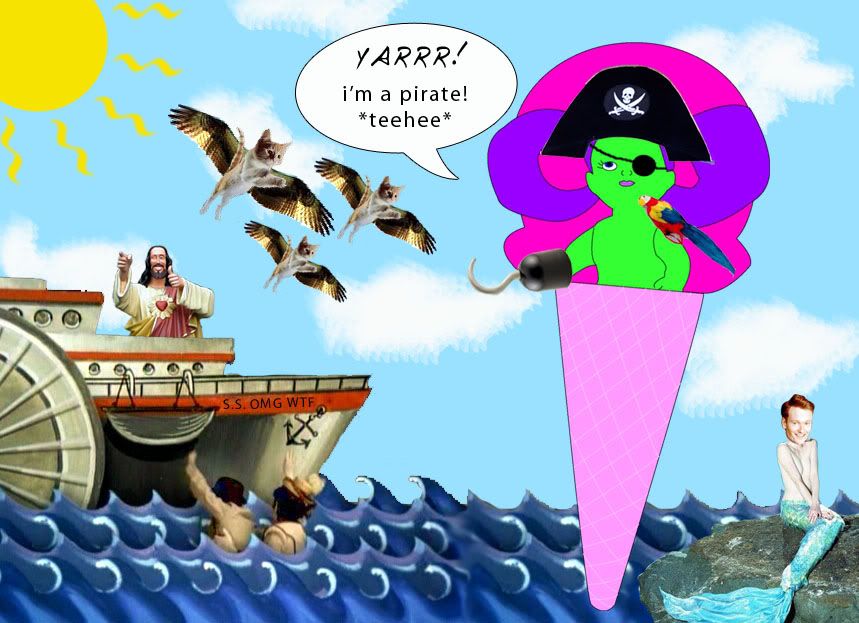 More naked ice cream cone baby.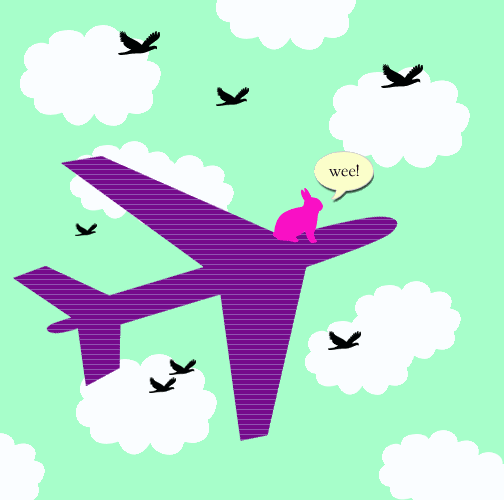 More cute vector art.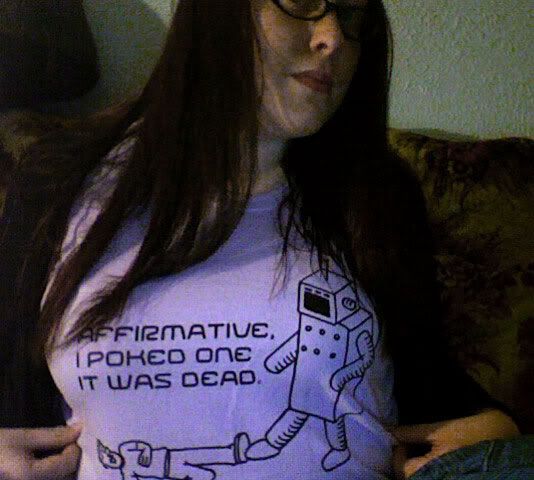 The humans are dead.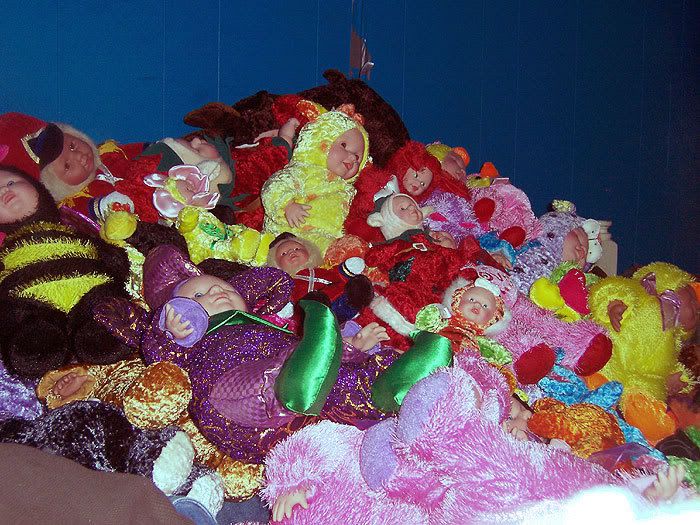 At one point, I owned all of these baby dolls. I wish I still had them all to give to my daughter!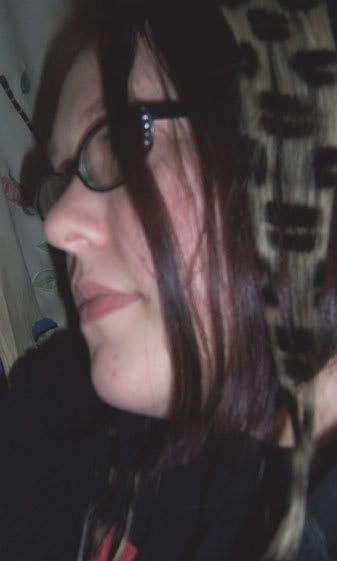 Leopard print hair




Listening to Zeitgeist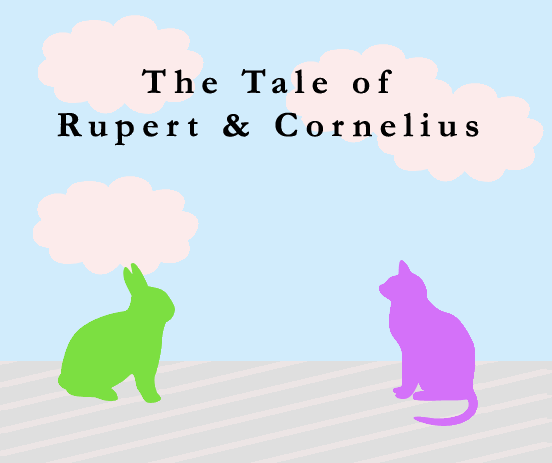 The Tale of Rupert and Cornelius!




We are lambs.




Bubbles




I made these necklaces during my REPO! The Genetic Opera obsession.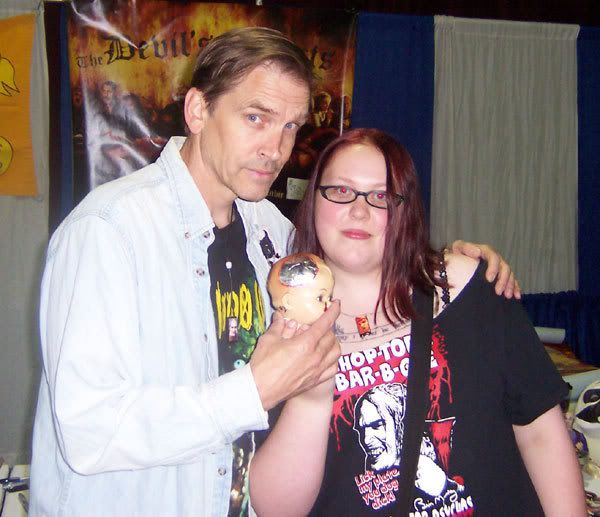 Chunky me & Bill Moseley