19
Oct 11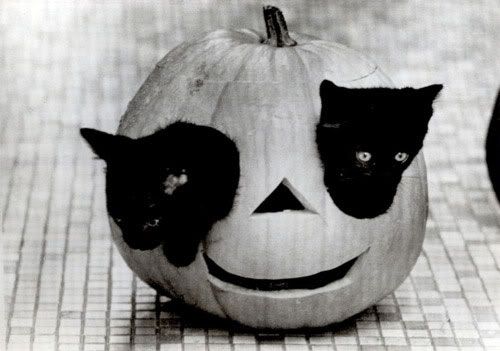 Digital mood board; witching hour love letters. A collection of found images that embody October and/or Autumn and/or Halloween to me.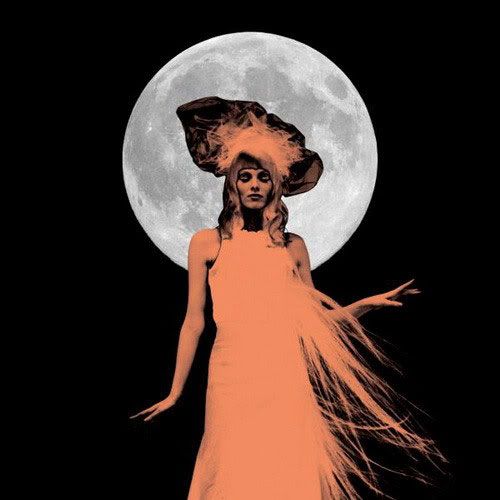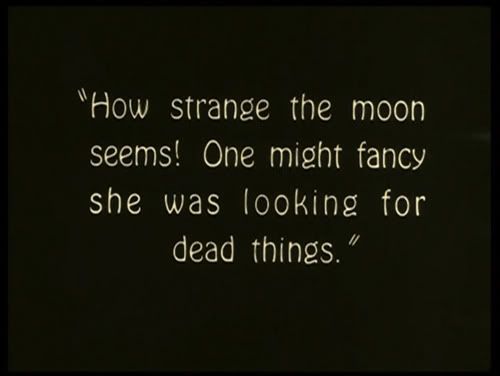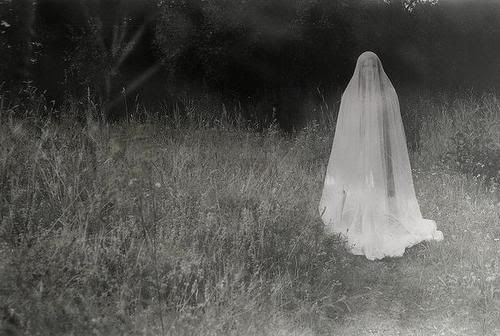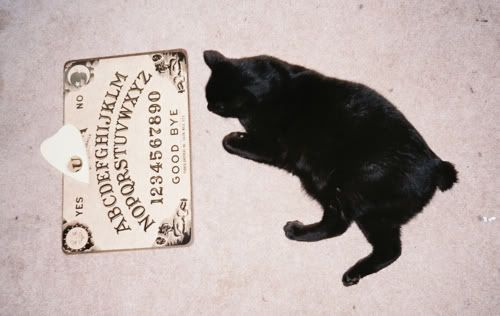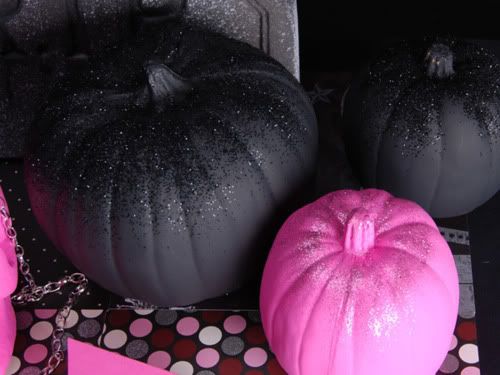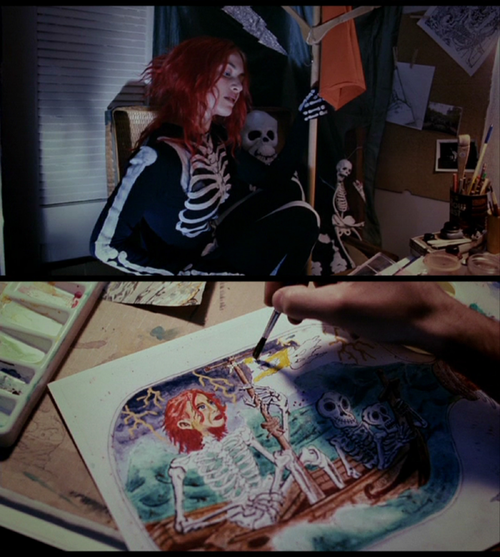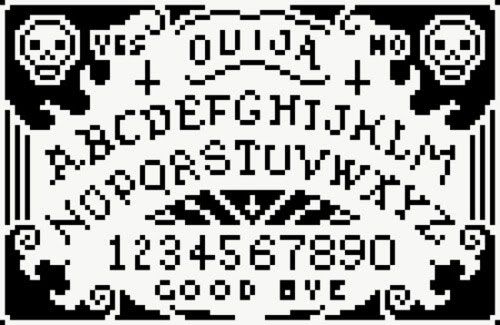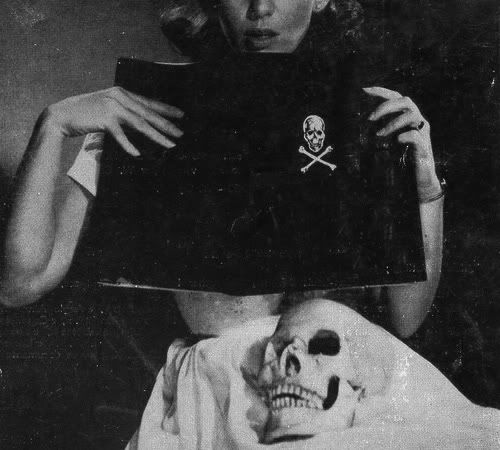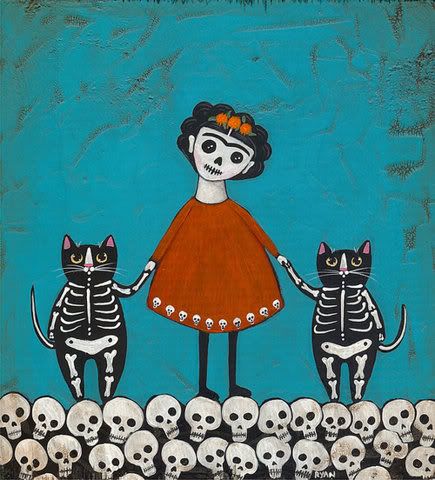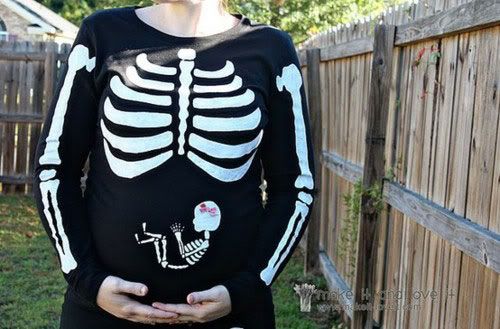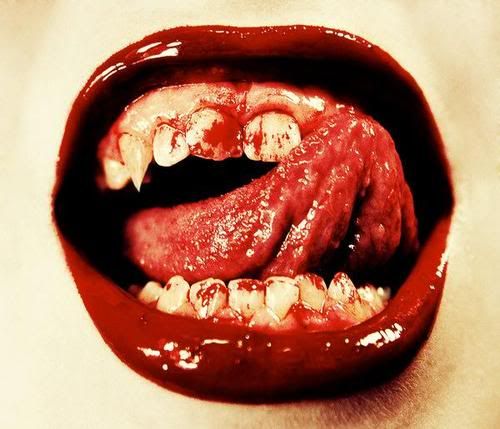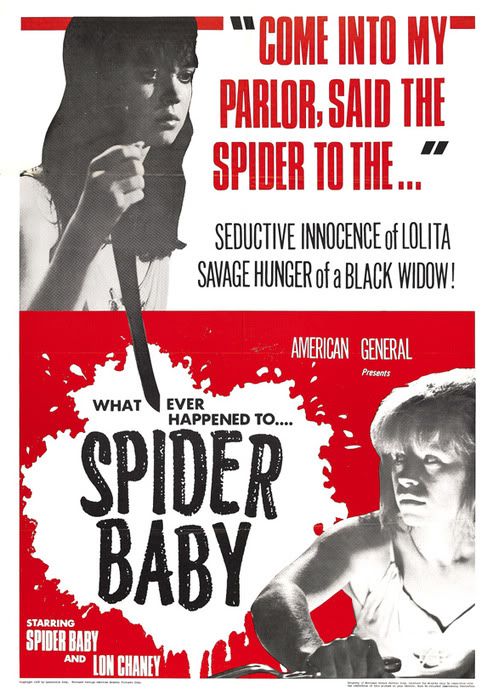 Known credits: ♥ ♥ ♥ ♥ ♥ ♥
All images were found via tumblr.
If I'm missing a credit to you, please let me know!
3 Responses to "Witching Hour Love Letters"
Erica Says:
October 19th, 2011 at 12:11 pm

Great batch, Jolene! Thanks for sharing these. I might do a post similar to this when Halloween gets a little closer.

Jolene Says:
October 19th, 2011 at 12:58 pm

Yay! I hope you do a similar post. I'd like to see !

Lynsey Says:
October 27th, 2011 at 7:11 pm

love this. I forgot all about Bunnicula! awesomely nostalgic.
Leave a Reply