25
May 11
I love seeing how other people live. I especially love seeing photos of people's bedrooms and work spaces. So here are some photos of my bedroom/work space. Mostly, just the work space area. If I were to show the rest of my bedroom, you'd just be looking at a bed, an exercise bike, and piles of clothes. The work space has gotten a bit mussy lately. Lots of random items all over the place.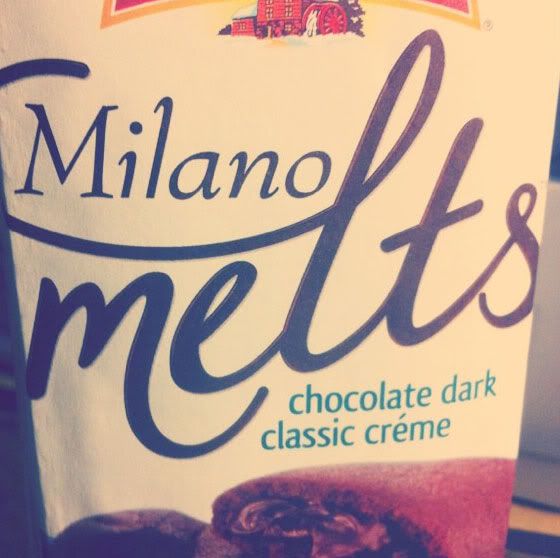 You will always find sweets in my room.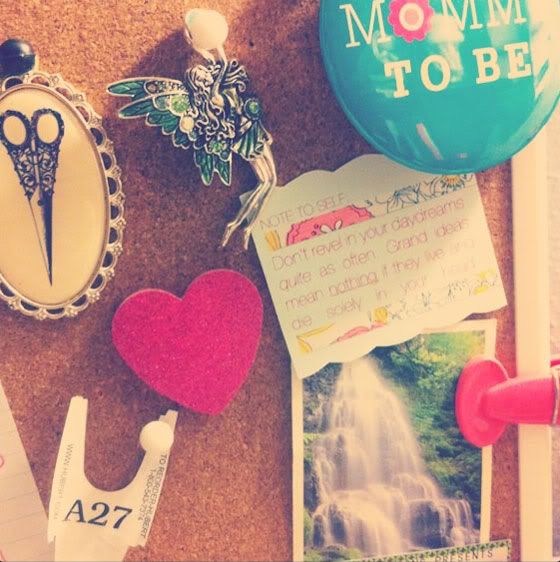 A close-up of my inspiration board. I've had the same things on the board for forever. I want to switch it up soon!




Baby, bunny ears, and a note from Chadu.




Pens! Mostly glittery gel pens.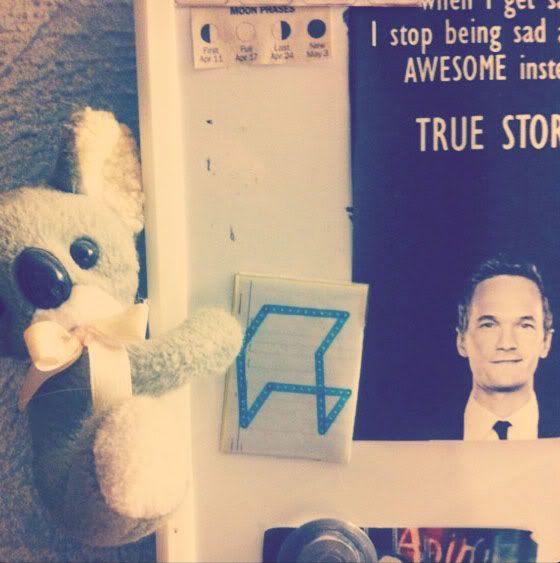 Another bit of my inspiration board. A koala & some NPH inspiration.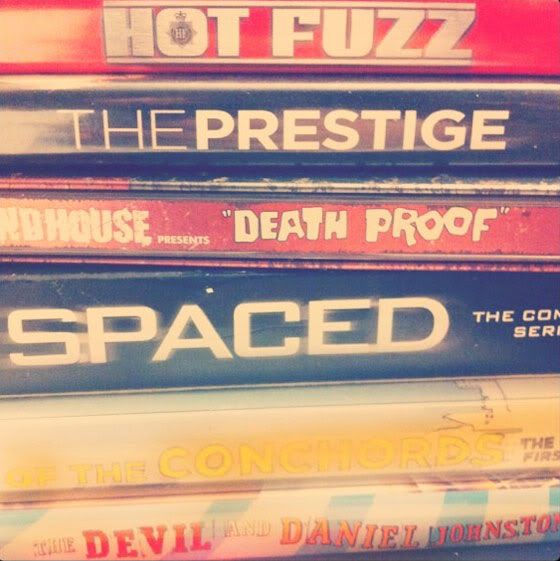 Random dvds




Smoothie, flameless candle, & various books.




Peppermint girl, as seen in this piece for 365 Days of Print.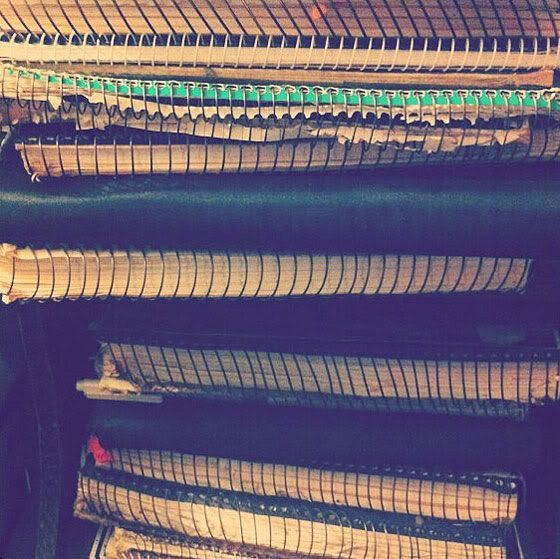 Quite a few of my old journals.




Random things, not in their proper places.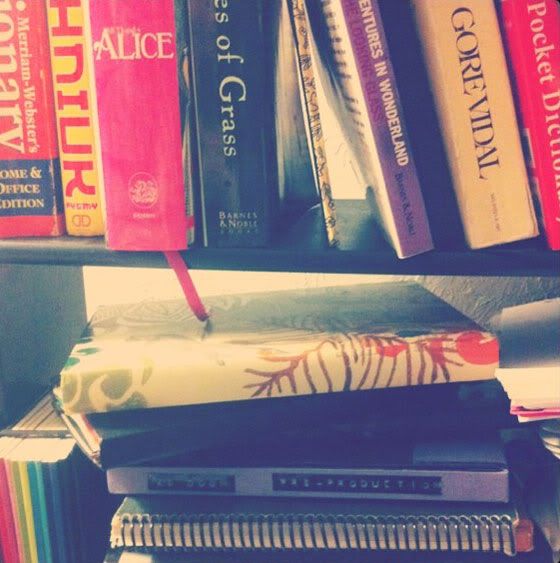 More books & journals.




My creepy wooden gal, wearing one of my most favourite necklaces I've ever made.


2 Responses to "Star no star"
Penny Says:
May 25th, 2011 at 9:01 am

Ahh what a lovely batch of photos, thank you very much for sharing them all. I love your inspiration board!

How is your pregnancy going?

Jolene Says:
May 26th, 2011 at 7:21 am

Thanks, Penny-darling! … & The pregnancy is going great. I'm surprised by how I've been way more excited than scared about the whole thing. I thought it would be the other way around. .. & In a few weeks, I get to find out if it's a boy or girl. !!
Leave a Reply