08
Apr 11
Oh, make me over
I haven't been doing self-portraits nearly as often as I used to. I'm mostly just sick of looking at myself. I think I need someone to give me a makeover haha. … I want to be more fashionable. Learn how to properly apply make-up. Et cetera. Other aesthetic things I hope to do in the future: get a half-sleeve tattoo on my left arm. (I've been daydreaming about this for
years
, but still have not decided what exactly I would like to get.) & I want to let my blonde hair grow out & then dip-dye it. (Dirty blonde & mermaid-princess blue/green would be lovely, I reckon.)
Nice things
Just for fun, Chadu made that koala image (above) for me. Because
I heart koalas
& "Omg hi" is kind of my catchphrase lol ♥ Playing card games with my family ♥ Forcing myself to make art every day again. (I love having these little creative challenges for myself.) ♥ Listening to the awesome mix cd that Chadu made for me. ♥ Chocolate fudge cake ♥
Mr. Show with Bob and David
♥ Watching
Spaced
with commentary. (Did you know that the American dvd release features commentaries by: Kevin Smith, Matt Stone, Diablo Cody, Patton Oswalt, Bill Hader, and Quentin Tarantino? That is a major collection of awesome.) ♥ & Some good blogs that I've come across recently:
Cosmic Crumbles – A tumblr that is great for fashion inspiration. Lots of lovely, vibrant photos.

Jennifer Dziura – Go read her blog. She writes intelligent, informative, & witty articles. I admire this lady's ambition immensely. She does it all!

End of March – I love her art & everything about her, really.

P.S. I'm always looking for new blogs to read. If you have a blog, please feel free to leave me a comment & say 'ello! If I love your website lots, I will mention it on my blog in a future entry.


365 days of print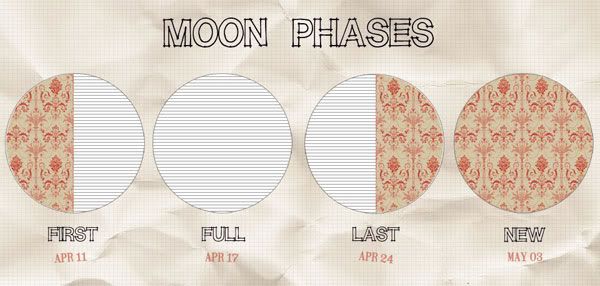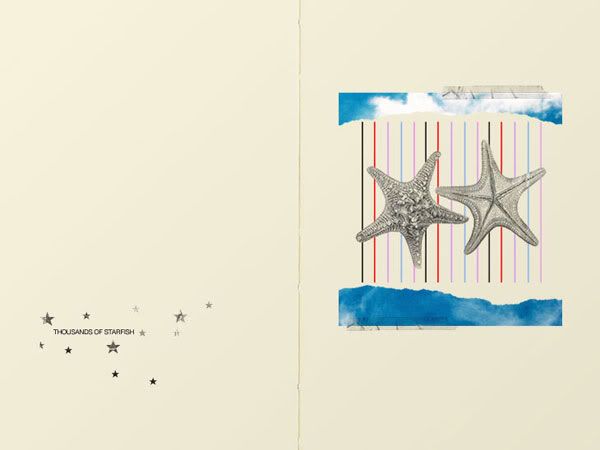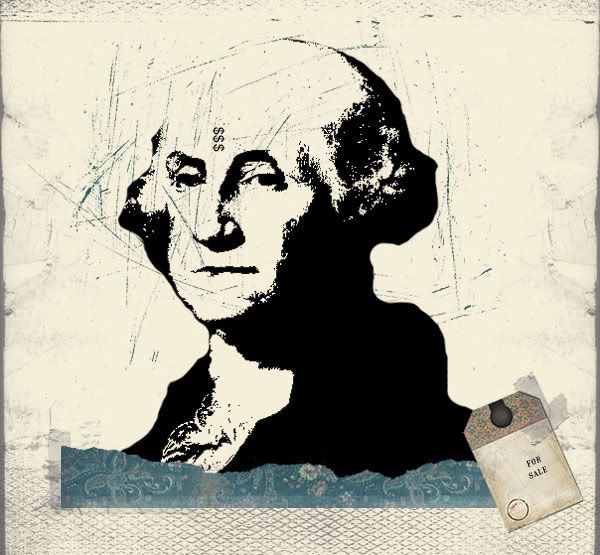 Favourite songs at the moment
As I mentioned, Chadu made me an awesome mix cd recently. Here are just a few of my most favourite songs from the mix.

Fountains of Wayne – Sink to the Bottom




David Bowie – Ziggy Stardust




The Rapture – Echoes




Pavement – Type Slowly




Morphine – Murder for the Money


2 Responses to "I've got it all (most)"
pukekoflat Says:
April 9th, 2011 at 7:15 pm

I know what you mean about self portraits, that's why I started trying to do creepy instead of pretty.

I really relate to the fashion thing too, only I'm not very good at it. I often find myself defaulting to what's most comfortable rather than fashionable.

P.S. I adore your seahorse piece!

Jolene Says:
April 10th, 2011 at 11:16 pm

I love your creepy portraits! .. Quite a while ago, I was on a creepy portrait kick too. I should try to get back into that. We can start a creepy portrait club. .. I don't really know what I mean by that, but it sounds good lol
Leave a Reply