24
Dec 10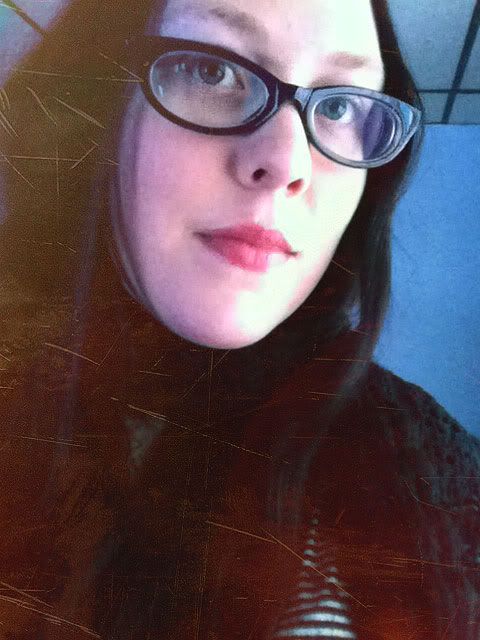 Not too long ago, I was perusing Agent Lover's
blog
and she made a post about getting
free glasses
from
coastalcontacts.com
. Apparently, they had a one-day sale where they were giving out free frames (with your prescription!) and you only had to pay the cost of shipping. Totally in need of new glasses, I felt kinda sore about missing that promotion. But! I saw that they were going to have the sale again, so I got myself some new glasses. With shipping and taxes, my grand total was $12.68. Awesome! They've done this promotion at least three times that I know of, so if I were you, I'd be on the lookout for it again. Free glasses yay! Oh, and this is the best part about the frames that I got – cute rhinestone action:
Oh, and I'd like to mention – this is my new hair-do I just invented. Haha. With the help of my winter scarf, my hair is in a style that I like to refer to (in my head) as the "Faux-Ramona"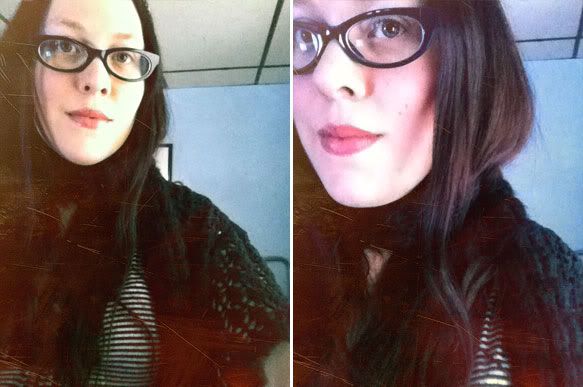 Inspired by:
Teehee. Anyway! I hope you all have lovely holidays and such!
One Response to "New Spex!"
M. Dominic Says:
January 8th, 2011 at 9:57 pm

i wanted to say, those are some fantastic glasses!
Leave a Reply