02
Mar 11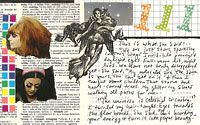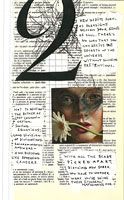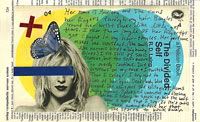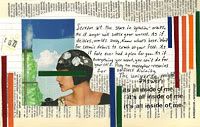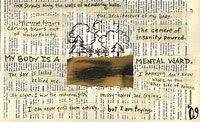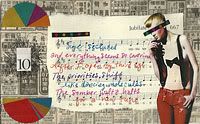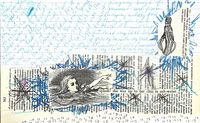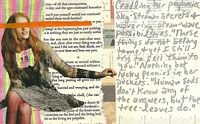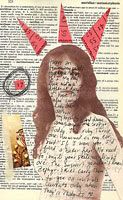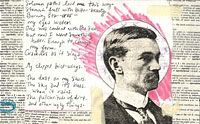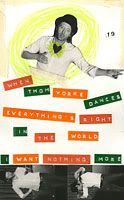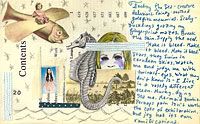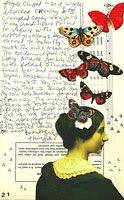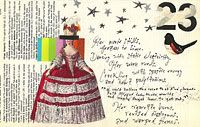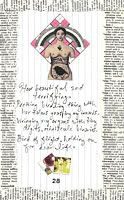 So it's now the month of March and my
February art challenge
is over. I must admit, I am completely amazed that I stuck to it the whole time and didn't miss a single day. I honestly thought I would give up before the month was over, or at the very least, miss a few days. I'm pretty good at procrastination.
This project made me realise that it is possible for me to be more productive than I thought I could be. It forced me to work harder. Though there are quite a few art-poems that I'm unhappy with, as a whole, I'm really proud of myself for doing this. It makes me want to think up a new challenge for myself. Something else that I could attempt to do each day. Not sure what I'll be doing next yet.
I'm also really grateful to have gotten back into the habit of making collages. Before this, I really hadn't made a proper collage for
years
. Collage-making was my first love, before graphic design. It has always been one of the greatest forms of self-expression for me.
& I'd like to show you this. I was going through some of my old,
old
files, and I found a scan of the
very first collage I ever made
! I made this in 1996, when I was 12 years old. It's pretty hilarious. I was such a gothy little girl lol