29
Jun 11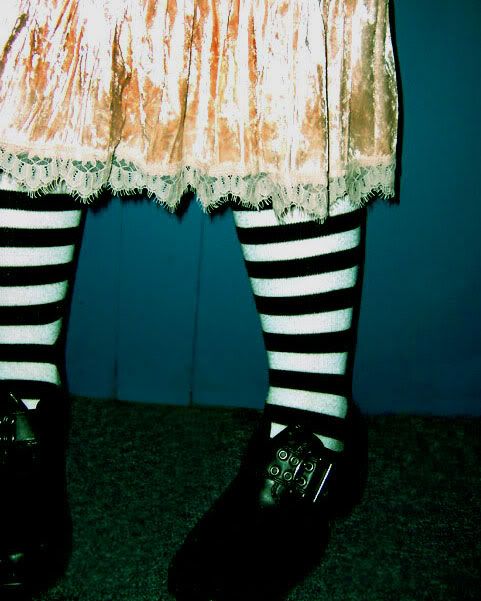 The picture above is an old photo that I came across recently. From 2003-ish, perhaps? I really can't recall. So what is up, buttercup? As for me, the way things have been currently:

• Stressing out over baby names. I really can't believe how hard it is to decide on a girl name. Did I mention? – We already had a boy name picked out (Lincoln!), and that was uber-easy to decide on. But this girl name thing? Impossible.

• Chadu & I made cupcakes a few days ago! It was the first time that either of us has ever attempted to make cupcakes. And they turned out perfectly! Pictures yay:


• Speaking of cupcakes, I got the most adorable hair clip in the mail from
Kelsi
. Go check out her website, she's selling even more cute hair clips
here
.
• I've been obsessed with the
Alice: Madness Returns
video game. I don't play video games, myself, but I've been watching Chadu play it.
• Finally! I made my first digital art journal since
January
! Making
digital journals
is truly my most favourite thing to do in the world. I wish I would make time to do it more often!


Details: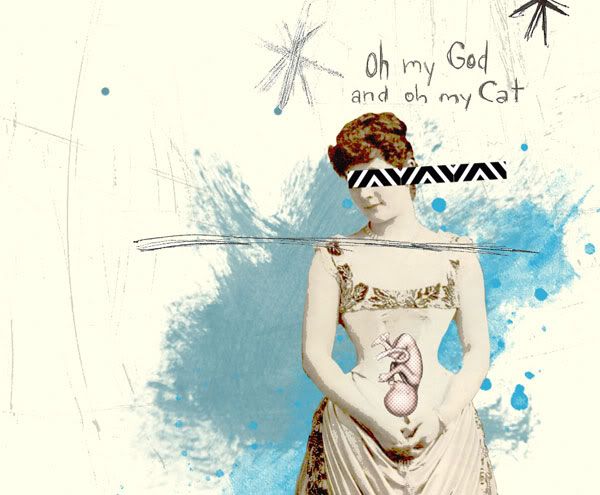 • Other tidbits of excitement: I'm going to be exchanging artist trading cards with the lovely Erica of
star-stuff.net
! I've never made an artist trading card before. I'm looking forward to creating some! ♦ Being re-inspired by the work of
Eduardo Recife
. I discovered his art years upon years ago and it's still one of my biggest inspirations ever. ♦ I'm taking part in
The Summer Sessions
, started by Magen Toole of
eonism.net
. Check it out soon, it'll be starting next month. ♦ Random pictures, ahoy: