23
Sep 12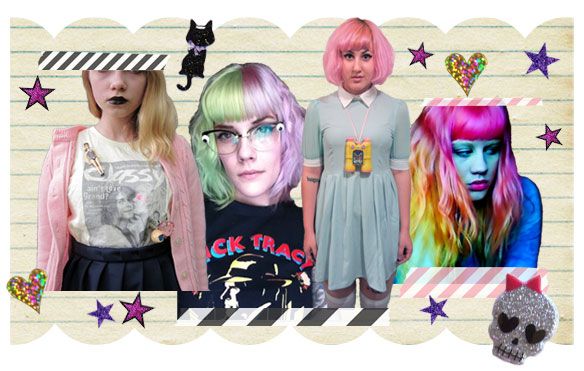 Now that I'm nearly 30 and a mom, it feels kind of strange to say:
Most of my recent style icons are teenage girls.
Or girls in their early 20′s, at least. But it's true! I've been finding so much inspiration from the girls that I see on tumblr. They style themselves in ways that I always dreamed about when I was that age, but was often too afraid to do myself. In my teenage years, you'd occasionally find me wearing things like bunny ears, blue lipstick, and bindis. But not nearly as often as I wanted to. Kids at school are dicks, and I just couldn't handle the taunting and teasing every day. (When I wore blue lipstick, people called me "smurf-blower." Seriously! It's pretty funny now, but at the time, I wanted to cry. lol) So I would forgo the fashions I desired to wear in order to avoid being made fun of.
So I guess I'm living vicariously through these lovely ladies from tumblr. Here are some of my favourite gals:
CEEDLING.TUMBLR.COM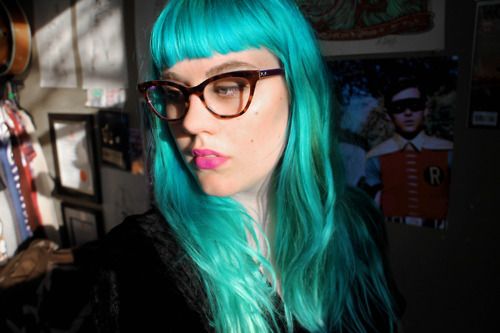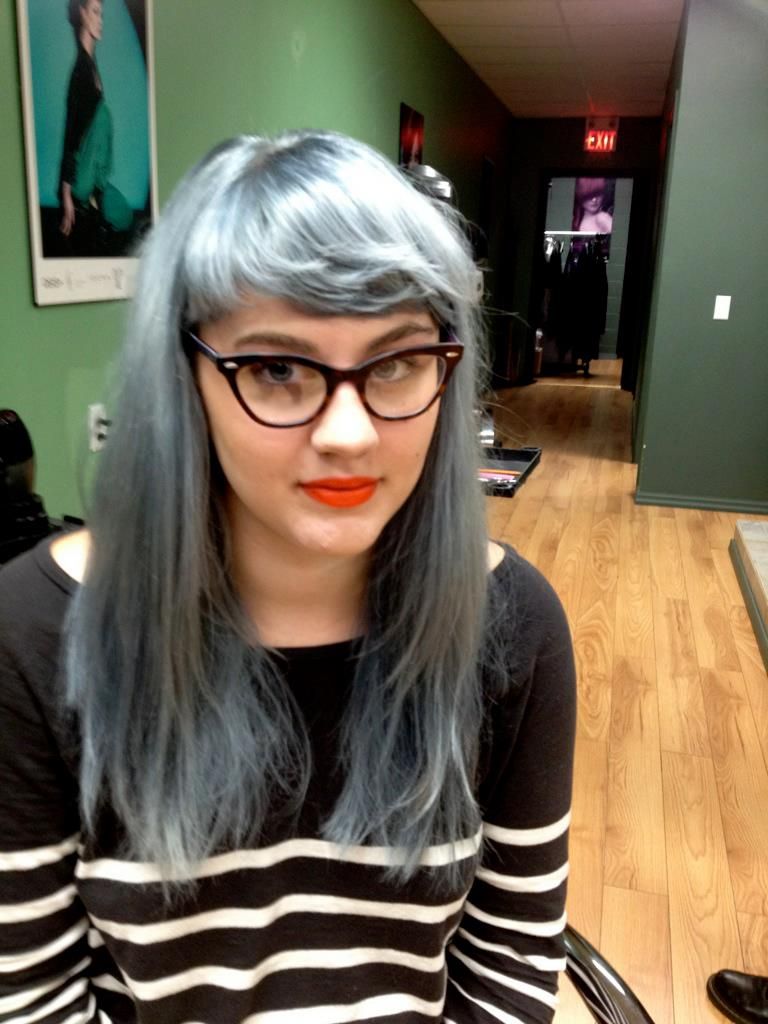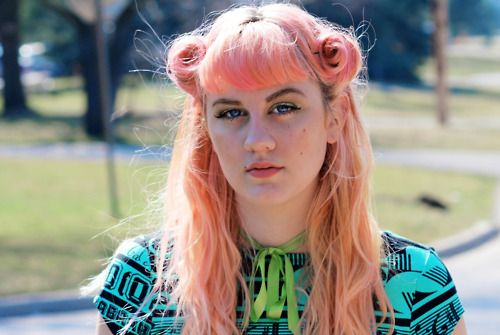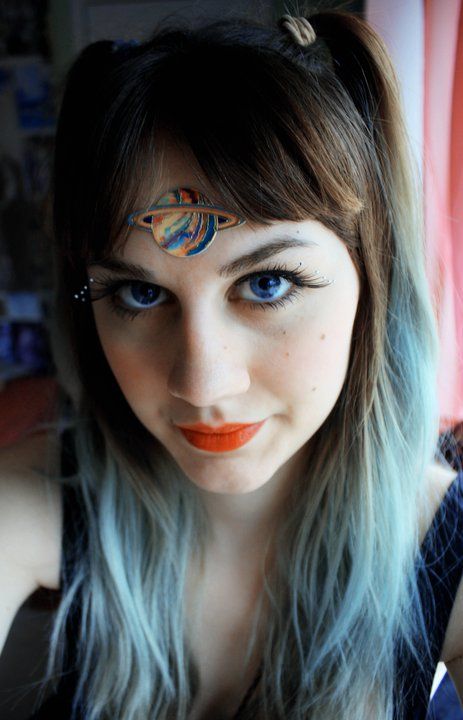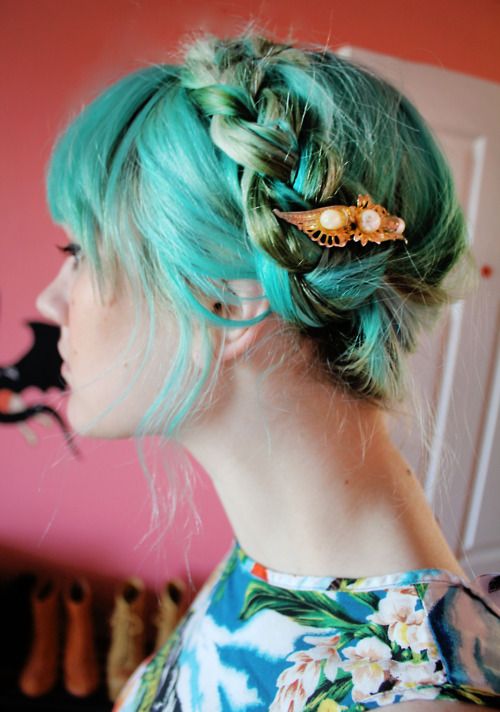 MOONBRAINS.TUMBLR.COM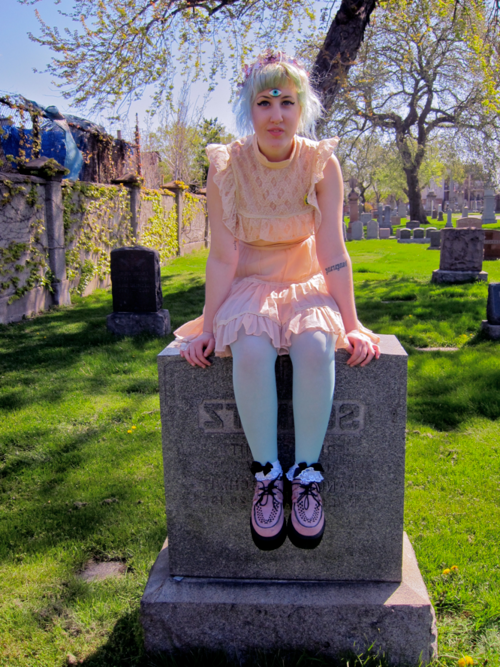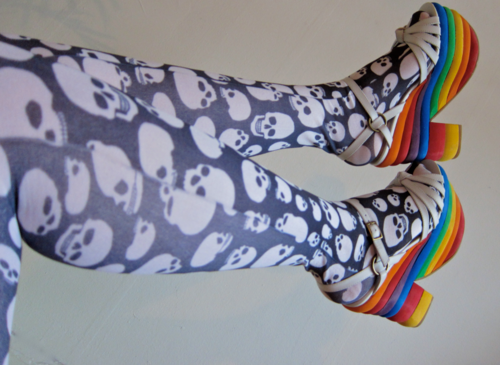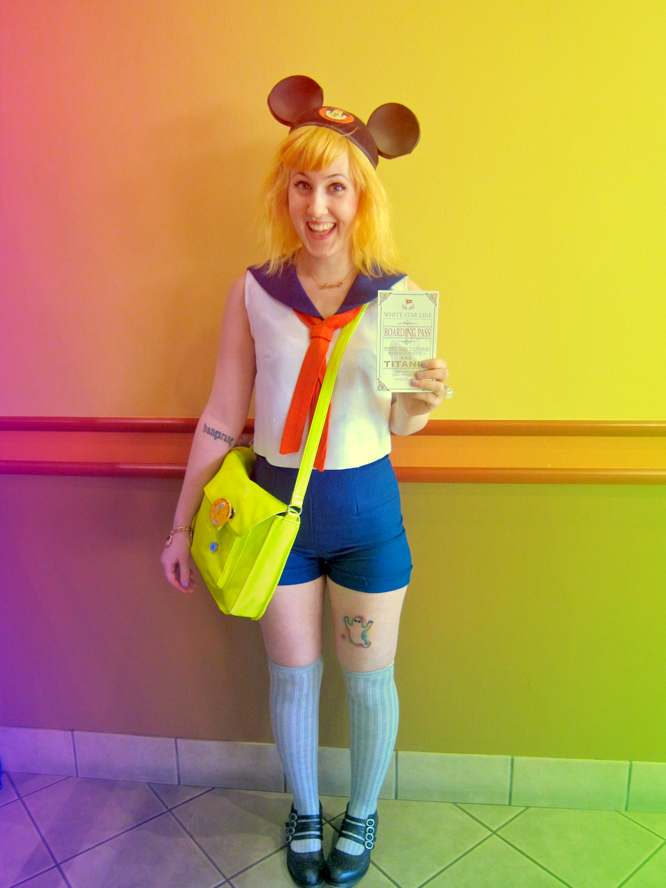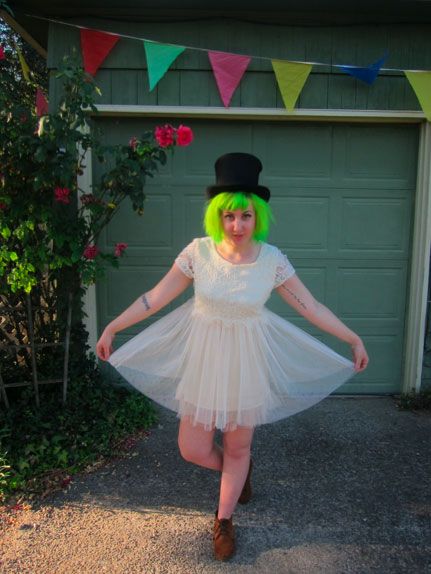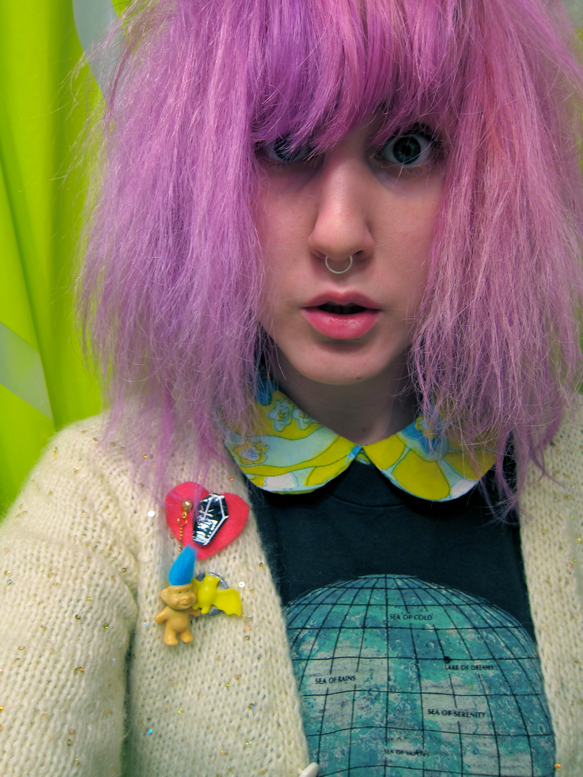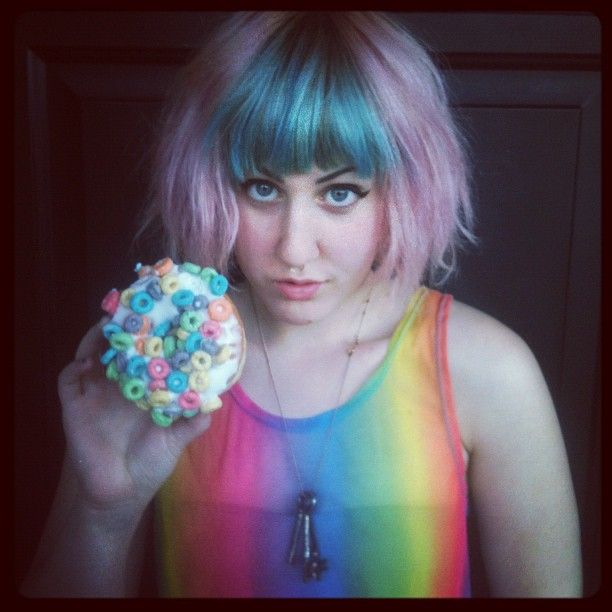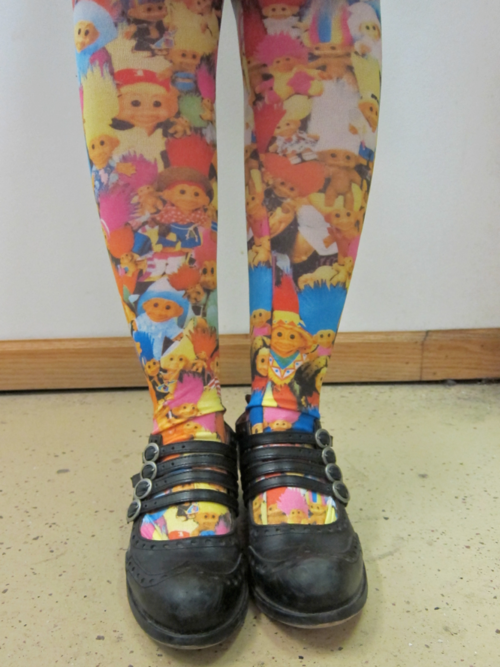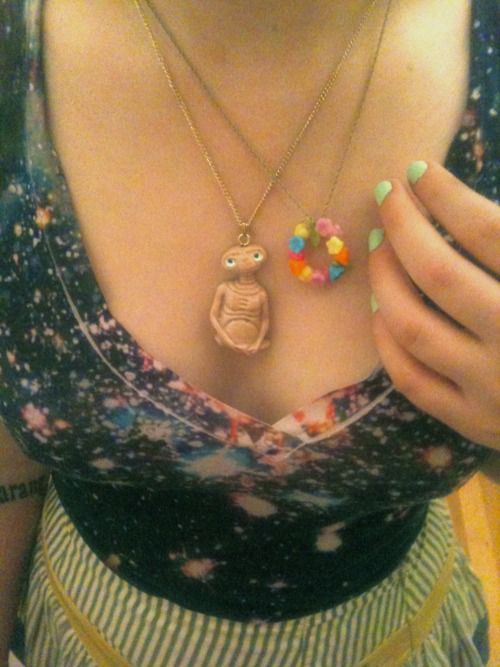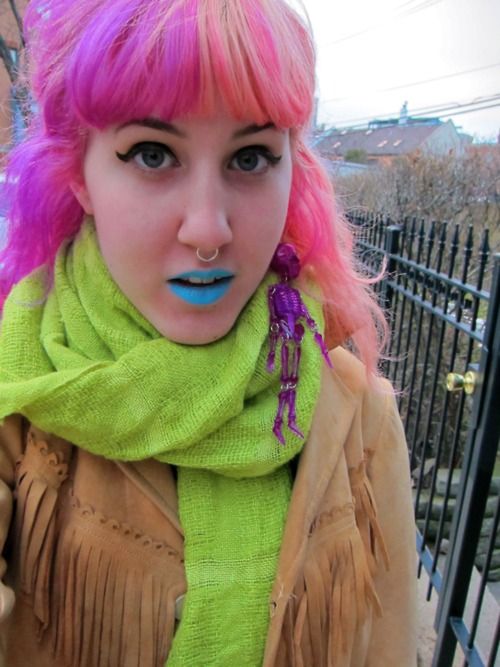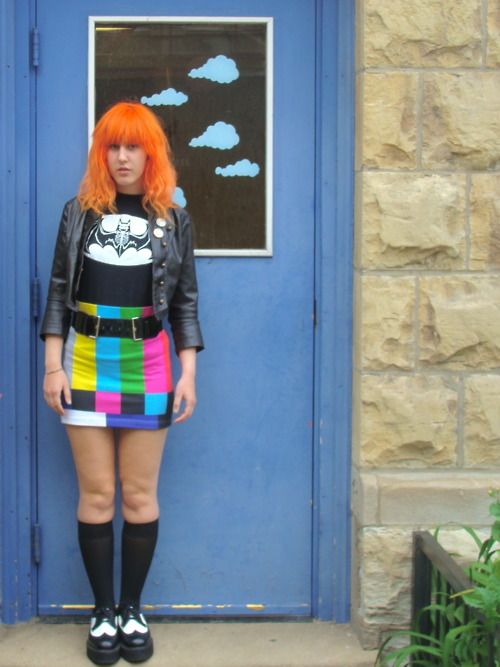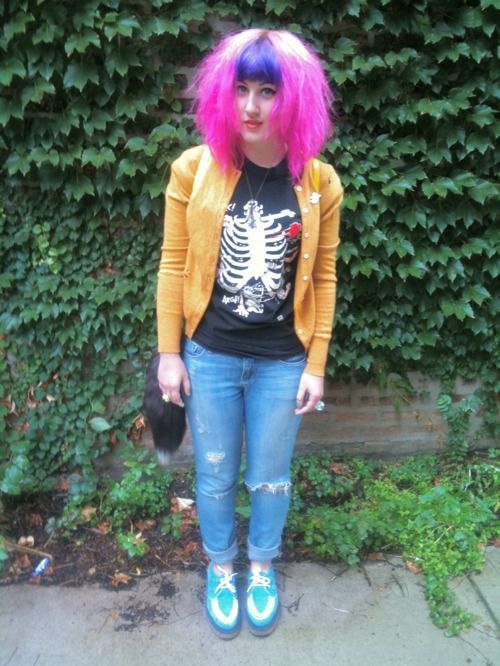 REALFUN-FUNERAL.TUMBLR.COM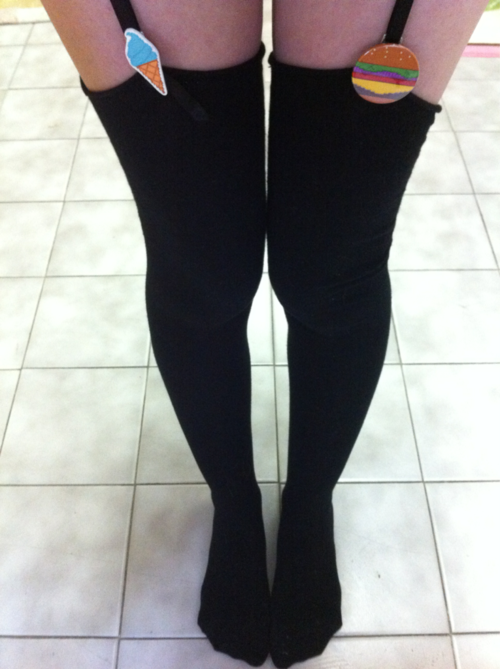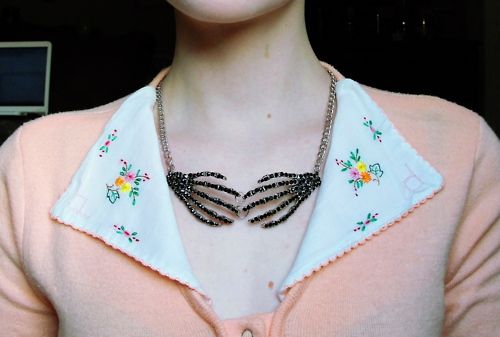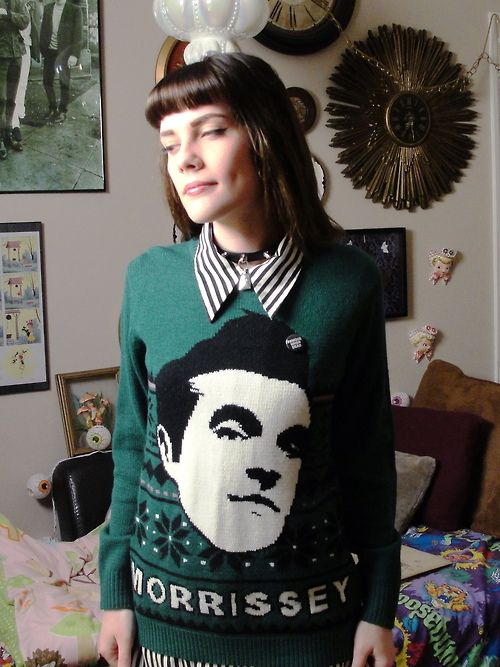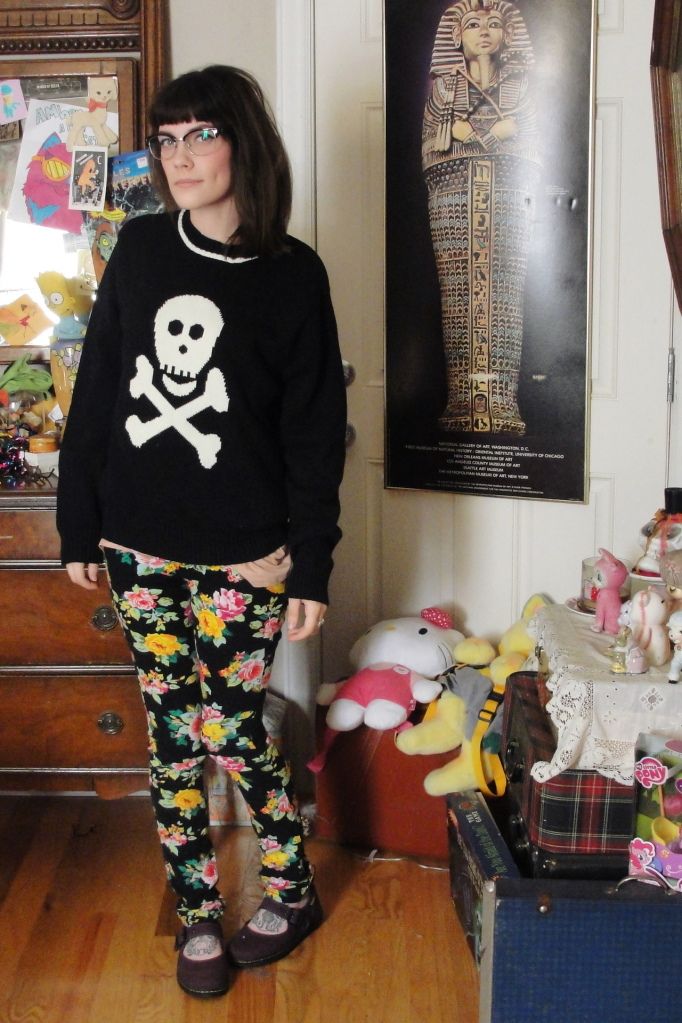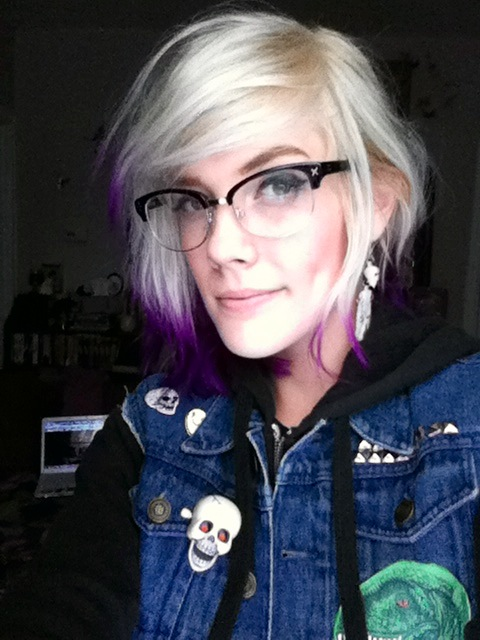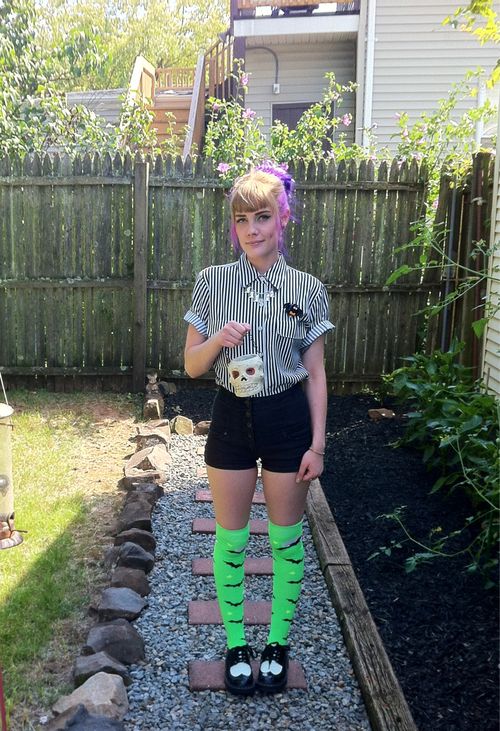 TULLETULLE.TUMBLR.COM